Subscription Packages FAQs
Read answers to frequently asked questions about our NEW subscription packages available for your Brighton Science Surface Analyst instruments.
What's changing?
Simply put – everything! The new subscription service packages will make it easier and more efficient for you to keep your instruments in top working order.
A subscription takes the guess work out maintaining your instruments. Get ahead of yearly maintenance calls with the help of the Brighton Service team! They'll be there to support you with any questions or issues that might come up during that year.
New perks:
Full hardware

warranty

for any kinds of issues, even accidents

Automatic renewals so your instrument never loses coverage





For the full list of what's included in Gold, Silver and Bronze, see our

Subscription Package Pricing Page.
I'll lose precious time and resources if I have to send my Surface Analyst off for calibration, can it be done within 48 hours?

Yes! There are 3 levels of service – Gold, Silver, and Bronze. The Gold subscription plan includes priority calibration services that aims to get the instrument back in your employees' hands within 1-2 business days.

Can I avoid price increases on the subscription plans?

Yes, we offer up to 5-year-long subscriptions based on the current rates – with a discount!

Ask the Brighton Science team for more information.

Do you include hardware and software upgrades in these packages?

Yes. As part of your service subscription, we include select hardware and software changes which will be installed when you send your instrument in for its yearly calibration.

I'm based outside of the US, are there any exceptions in care offered outside the country?

There are a few things you will not qualify for. Our Emergency Instrument Loaner program is not available outside the US. Duties, customs, and any other fees related to returning an instrument are also not included.

Is a hardware warranty included?

All subscriptions include a warranty that covers the hardware and software. If the instrument is accidentally* damaged, we'll repair that too!

*Brighton Science reserves the right to charge a one-time repair fee if the damaged is determined to be malicious or excessive.

How can I pay for my subscription package?

We accept payment through a credit card, ACH, or paper check. Payment is due at the beginning of the Service Subscription term.

My subscription has expired, what is the reactivation fee?

If your Service Subscription has lapsed and you need to reactivate it, the term will start from the last Service Subscription end date.

Instruments in use that have not had a service subscription within the past year could be subject to a one time device repair/activation fee if device is found to be broken. Fees will depend on the package you opt-in to.

How do I renew my subscription?

Your annual subscription will automatically renew each year. Brighton Science will let you know via e-mail, and invoice you automatically 30 days before your package expires.
SA3001 and SA5001 Subscriptions
Do I have to pay for return shipping when I send my instrument in for calibration or other services?

No, Brighton Science will cover the cost to return your instrument to you.

Based on feedback from our customers, we have developed a more streamlined service and calibration process that will make it easier to maintain your instruments. As part of the service process, customers will be responsible for the cost to ship the instrument to Brighton Science, and Brighton Science will cover the return shipping costs.

Note: Any customs, duties, or extra charges will fall under the customer's responsibility. Any customers outside the US will have to pay for their return shipping.

Does the service subscription include the cost of an annual calibration?

Yes, all subscription packages include an annual calibration. If you have specific calibration requirements, pick the package that is most appropriate for your hardware. To see package specifics, head to our Subscription Package Pricing Page.


Note: During the subscription setup process, Brighton Science will work with you to find the best time of the year to schedule your calibration to take advantage of times when your instrument may not be as frequently used.

Do you still offer an instrument loaner program?

Yes, but only for Gold-tier subscribers based in the US.

We are transitioning our loaner program to provide back-up instruments only in the case of emergencies or instrument malfunctions.

My instrument was dropped and is broken, is that covered in a subscription plan? And if so, how do I get it fixed?

Accidents happen – we get it! All three packages give you coverage if your instrument is no longer functioning. Contact our service team at service@brighton-science.com, or log a ticket in the Brighton Customer Hub.

I don't have a subscription with an instrument, but now it's broken, so how do I get it repaired?

In the event a 3001 or 5001 instrument fails (outside of its 1-year warranty) and it is not covered under a service subscription, Brighton Science will repair the broken instrument for a flat, one-time repair charge.
7001, XA and DS Subscriptions
How will my 7001, XA or DS get serviced?

Given the size of these instruments and the complexity of the installation, annual calibration and hardware repair is completed onsite where the instrument is located.

For onsite work, who is responsible for travel expenses?

The customer will be responsible for the Brighton technician's travel expenses to and from your location.
Your success is our success.
The Brighton Science Customer Hub is where you will have access to any and all Subscription Package questions, including, how many calibrations will be included in each package, how it differs from previous calibration options, plus how to upgrade and save thousands on a new plan!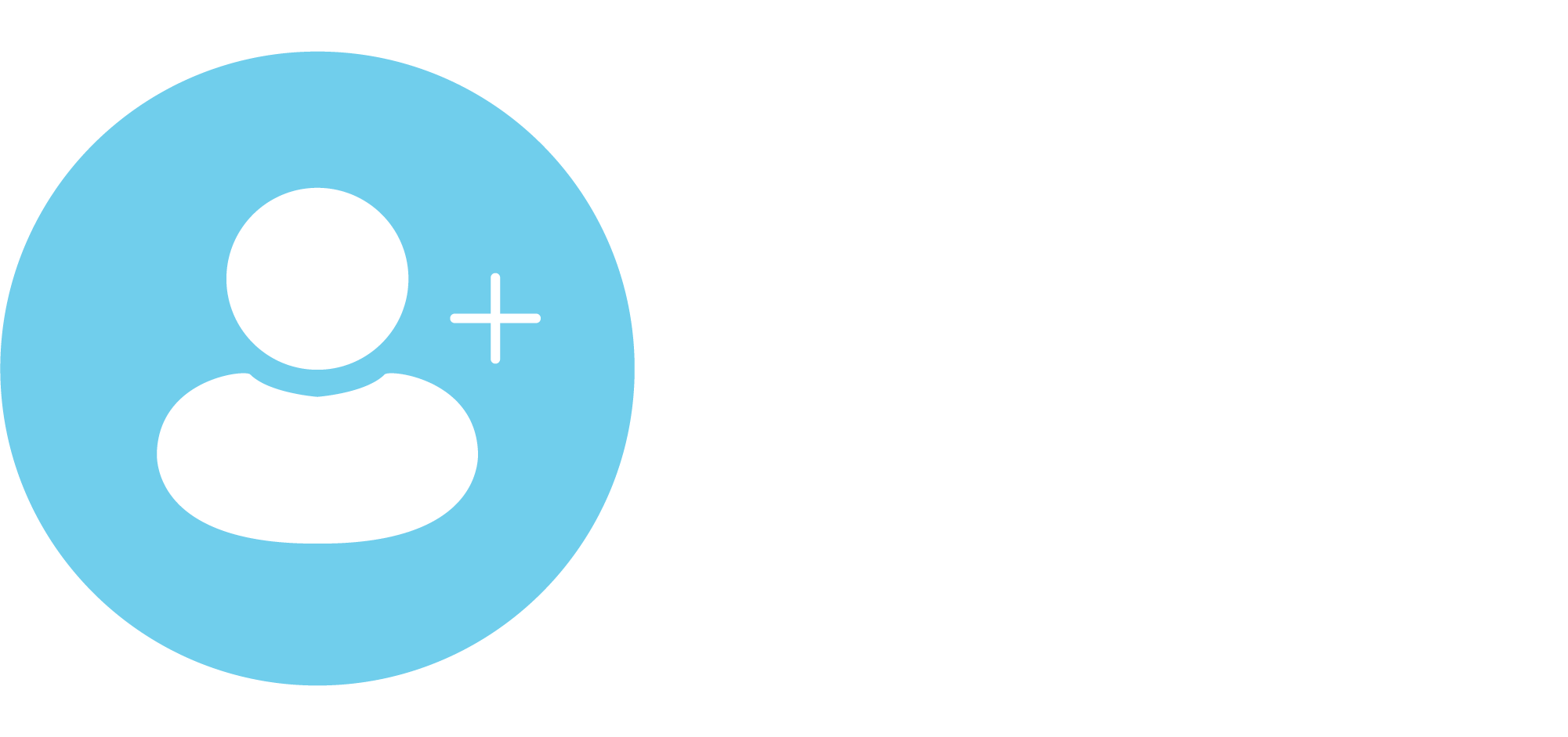 Sign-up with your business email to begin your onboarding and access exclusive content.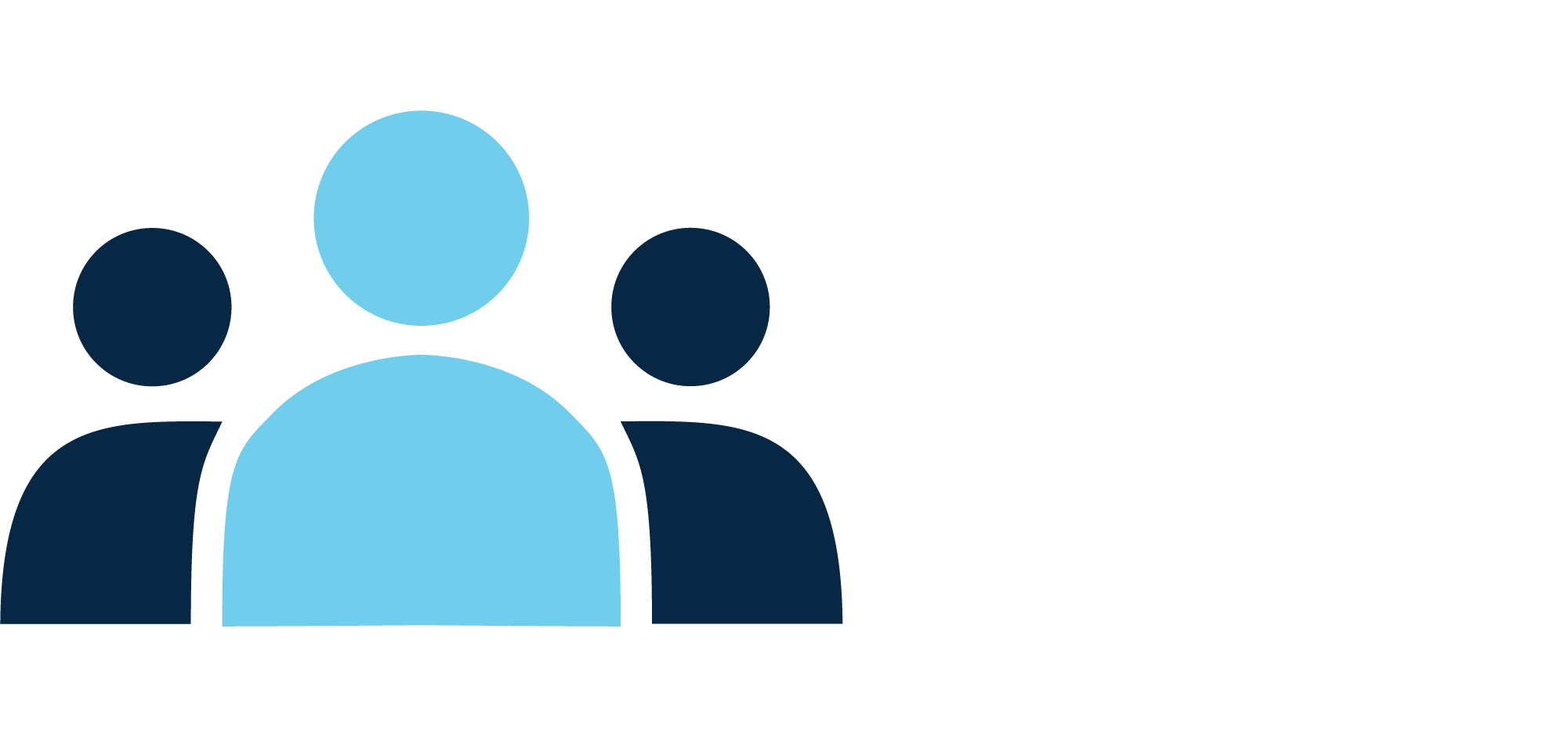 Welcome back! Please be sure to login so you can access commonly asked FAQs about the new pricing packages and manage your instruments.
Instructions for accessing the Brighton Customer Hub:
If you experience any issues accessing items within the Brighton Customer Hub, please contact our Support Team.