Handheld Surface Analyst Subscription Packages
(3001 & 5001 Models)
Bronze
For teams with a single instrument
---
Annual Calibration
Full Web & Telephone Support
Software Updates
Hardware Warranty Coverage
Minor Hardware Updates
Water Cartridge with Calibration
25 Performance Check Cards with Calibration
Exclusive Content on Brighton Customer Hub
Instrument Management & Service Notifications
Return Shipping Included (excludes, customs, duties, tariffs)
Calibration Service Priority Level: Normal (Target: 5-7 Business Days)
---
Silver
For teams with more complex use cases
---
All the features listed in the Bronze package
Material Profile Updates
Advanced Standard Compliance Calibration (Z540)
Up to 2 Drop Sizes in Instrument Profile
Calibration Service Priority Level: Priority (Target: 3-5 Business Days)
---
Gold
For teams with multiple handheld instruments or complex profiles and use cases
---
All the features listed in the Silver package
Up to 5 Drop Sizes in Instrument Profile
Enhanced Calibration Option
Emergency Instrument Loaner Program (US Only)
Calibration Service Priority Level: Highest Priority (Target: 1-2 Business Days)
---
Automated Surface Analyst Subscription Packages
(7001, XA, and DS Models)
---
Annual Onsite Calibration
Full Web & Telephone Support
Software Updates
Hardware Warranty Coverage
Minor Hardware Updates
Water Cartridge with Calibration
25 Performance Check Cards with Calibration
Exclusive Content on Brighton Customer Hub
Instrument Management & Service Notifications
---
---
All the features listed in the Bronze package
Material Profile Updates
Up to 2 Drop Sizes in Instrument Profile
Advanced Standard Compliance Calibration (Z540)
Brighton Co-Bot Support
Archlink Support & Updates
---
---
All the features listed in the Silver package
Up to 5 Drop Sizes in Instrument Profile
Enhanced Calibration Option
---
Questions?
Read the most frequently asked questions by customers just like you on our FAQ Page on the Brighton Customer Hub.
Your success is our success.
The Brighton Science Customer Hub is where you will have access to any and all Subscription Package questions, including, how many calibrations will be included in each package, how it differs from previous calibration options, plus how to upgrade and save thousands on a new plan!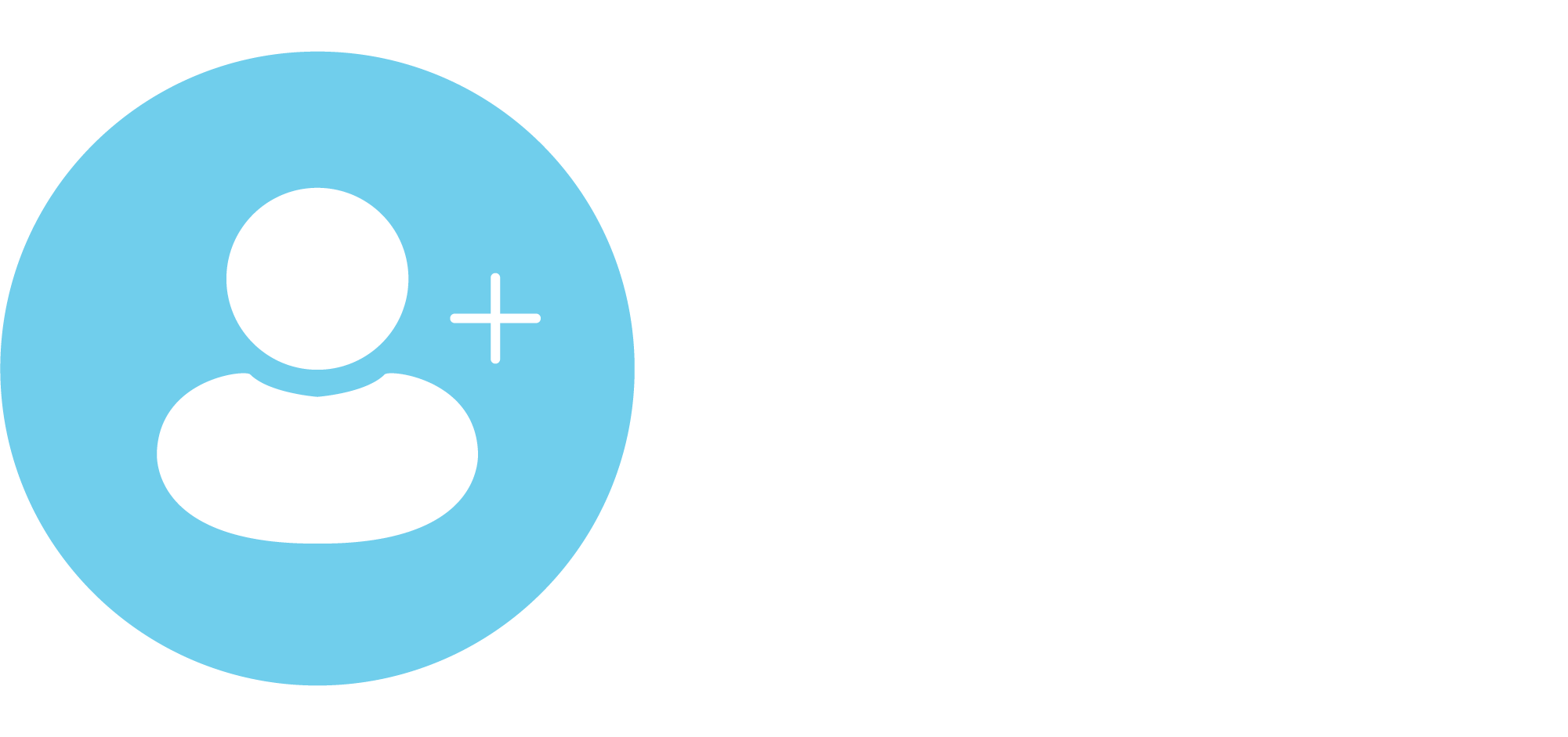 Sign-up with your business email to begin your onboarding and access exclusive content.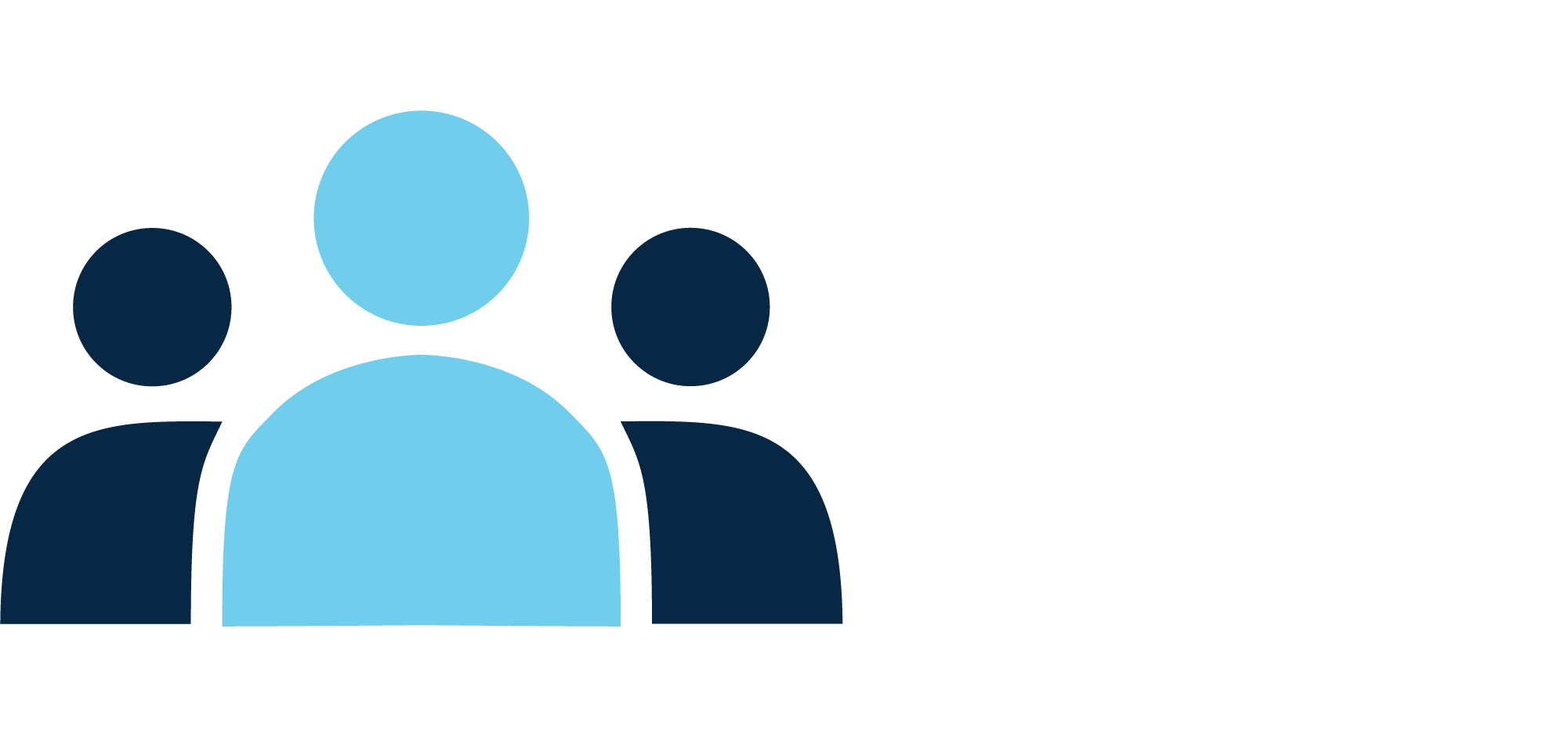 Welcome back! Please be sure to login so you can access commonly asked FAQs about the new pricing packages and manage your instruments.
Instructions for accessing the Brighton Customer Hub:
If you experience any issues accessing items within the Brighton Customer Hub, please contact our Support Team.